About The Calyx Institute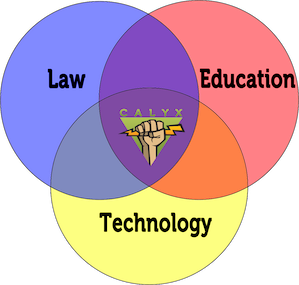 The Calyx Institute is an education and research organization devoted to studying, testing and developing and implementing privacy technology and tools to promote free speech, free expression, civic engagement and privacy rights on the Internet and in the Mobile telephone industry.
The need for appropriate tools and programs and associated knowledge to provide anonymity and privacy online is evident in how quickly Internet activity and mobile communications are being integrated into civic and political life around the globe.
The organization will continue to develop and improve technology to transform the way the telecommunications industry works in terms of cybersecurity, privacy and freedom of expression. This will be accomplished through research and development, legal advocacy and defense, and by distributing information and open source software as widely as possible for the benefit of the general public.
Calyx is seeking start-up funding and needs your support!
Find out more about: