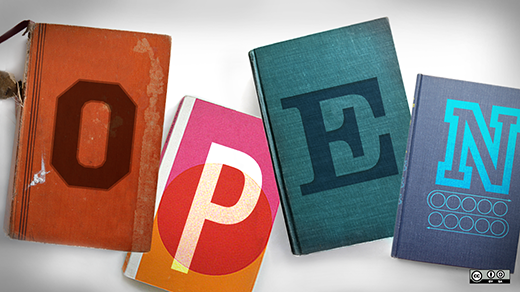 Our educational mission is our primary mission, comprising the majority of our program activities. Towards this goal we undertake a number of different projects including:
producing and publishing original documentation relating to online privacy and cybersecurity
hosting and participating in public forums and events
working with telecommunications carriers, hosting providers and internet service providers
On this page, we will link to some of our online documentation and give an overview of some of the events we have hosted in the past, as well as list our upcoming events.
Past Events:
October 24th, 2013: Legal Hackers Workshop: Protecting Privilege & Encryption for Lawyers
October 20th, 2012: PopTech Conference - Camden, Maine
August 25th, 2012: Turing Festival, Edinburgh, Scotland, UK - "Security and Freedom" panel discussion
June 12th, 2012: Personal Democracy Forum 2012 - "Privacy as if Users Mattered"
April 15th, 2012: Legal Hackathon - "Modular model privacy policy for Internet Service Providers, Software as a Service (SaaS) vendors, and Telecommunications providers"
September 11th, 2011: Open Video Conference at New York Law School - "Mobile Content Neutrality"