News
Until recently we have been giving people who donate at the "Contributor Plus" membership level the option of getting a mobile data hotspot and the default one for that membership level has been the ZTE Pocket Wifi.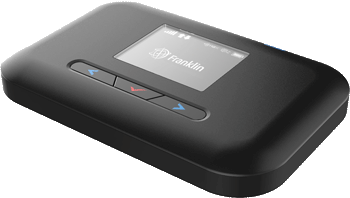 We have recently been given notice by our supplier that we can no longer obtain supplies of ZTE Pocket Wifi hotspots, and that they will be replaced with a new device, the Franklin R910.
The ZTE Pocket Wifi and Franklin R910 seem to be basically equivalent. On the mobile network side, they both support "carrier aggregation" for higher data speeds, and on the Wifi side they both support 2.4 ghz and 5ghz, and up to 10 client devices.
We are nearly out of ZTE Pocket Wifi units and when we...view
You can now renew your membership online using our Membership renewal page
You must be logged into your account in order to renew your membership.
Thanks for all the support !
view
For legal reasons, we can't call it unlimited data service, but..... We are supposed to refer to it as 30 GB+.. however when you pass the 30GB mark during the month, the Internet service does not slow down (throttle), or cut you off, and there are NO overage charges.

The plan only works in the USA in Sprint's 4G/LTE service area (see instructions to check the map below). It does not include off-network roaming, and it is subject to any standard network management that Sprint may apply to commercial broadband data-only account users.

Do the math yourself. Find out what a 30GB/month mobile data service plan normally costs (and that plan will shut off after 30GB!) and you will see what an amazing value this is.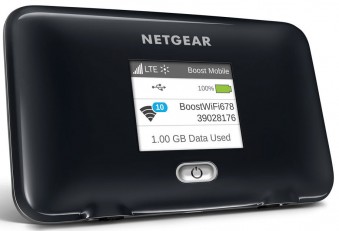 * We are giving away...view
Pages